FROM BICYCLES TO DIESEL ENGINES, OUR STAGE RACE
Bimotor was founded in Ciriè in 1981, but its origins go back much further in time, to the 1920s, when the story of the Brunero brothers and their FIAT vehicle dealership began, granted by virtue of Giovanni Brunero's Giro d'Italia victories in 1921, 1922 and 1926.
Thanks to the entrepreneurial spirit, attention to the market and passion for the relentless pursuit of innovative solutions that have always characterised the company, from the 1980s, Bimotor began to take on the appearance of today's Bimotor: the distribution of spare engines for automotive applications was flanked by the distribution of engines for stationary industrial applications. Gradually, industrial applications and then marine applications, with the opening of the Marghera site, became the real focus of the business.
Around 2010, the evolution of technology forced a choice, and Bimotor was ready to choose to completely abandon the distribution of automotive spare parts engines to devote itself to non-vehicle applications, with a focus on product customisation and new technologies.
TIMELINE
1926
Luck does not exist: there is a time when talent meets the occasion.
The words of Seneca seem to be written for Giovanni Brunero, three-time winner of the Giro d'Italia and appreciated so much by the Agnelli family that he obtained, along with his brother Ettore, a license to sell FIAT vehicles. And that was just the beginning.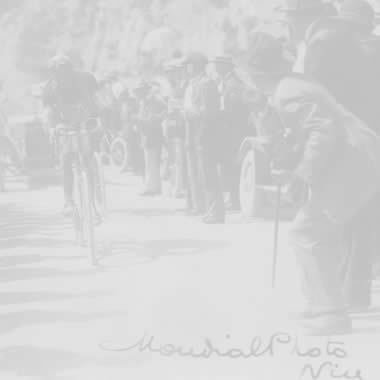 Late '70s
Our interests evolved and our attention shifted to spare diesel engines for trucks.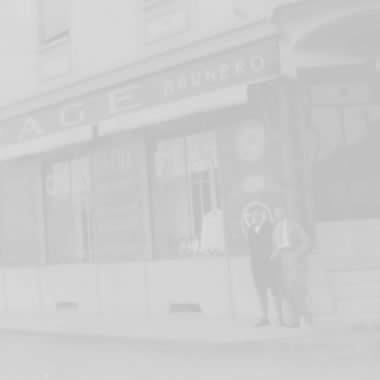 1985
The company changed structure becoming Bimotor, the brand which today still identifies us.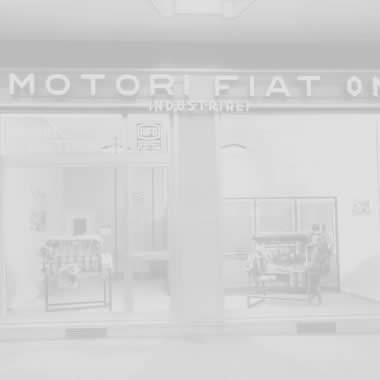 The '90s
Diesel engines have extraordinary applications that we decided to explore, entering the industrial, agricultural and energy fields. But not only.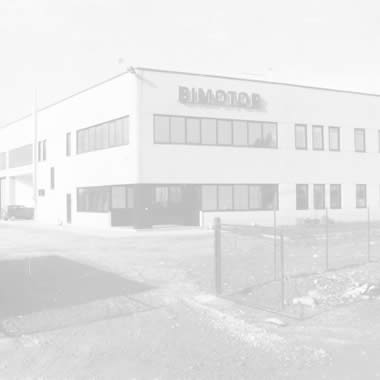 2000
The new branch in Venice opened up the doors to us for diesel applications in the marine fields.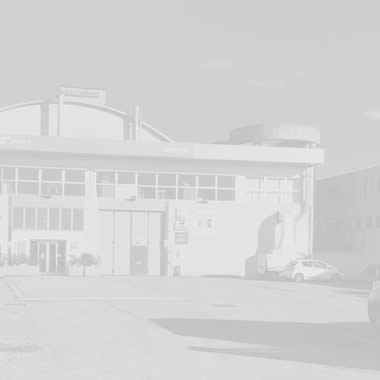 2009
While we had already expanded our Ciriè site in Italy (and we continue to do so even now), we became distributors in France, opening an office close to Lyon in order to follow the internal market.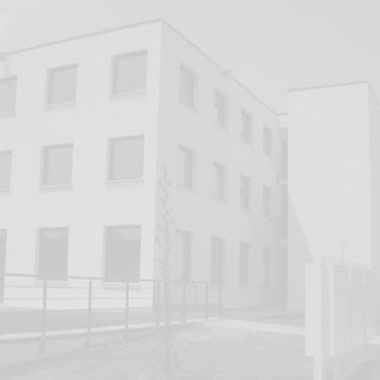 2016
Not just Italy and France: since this year we have become official FPT Industrial distributors in Spain and Portugal as well.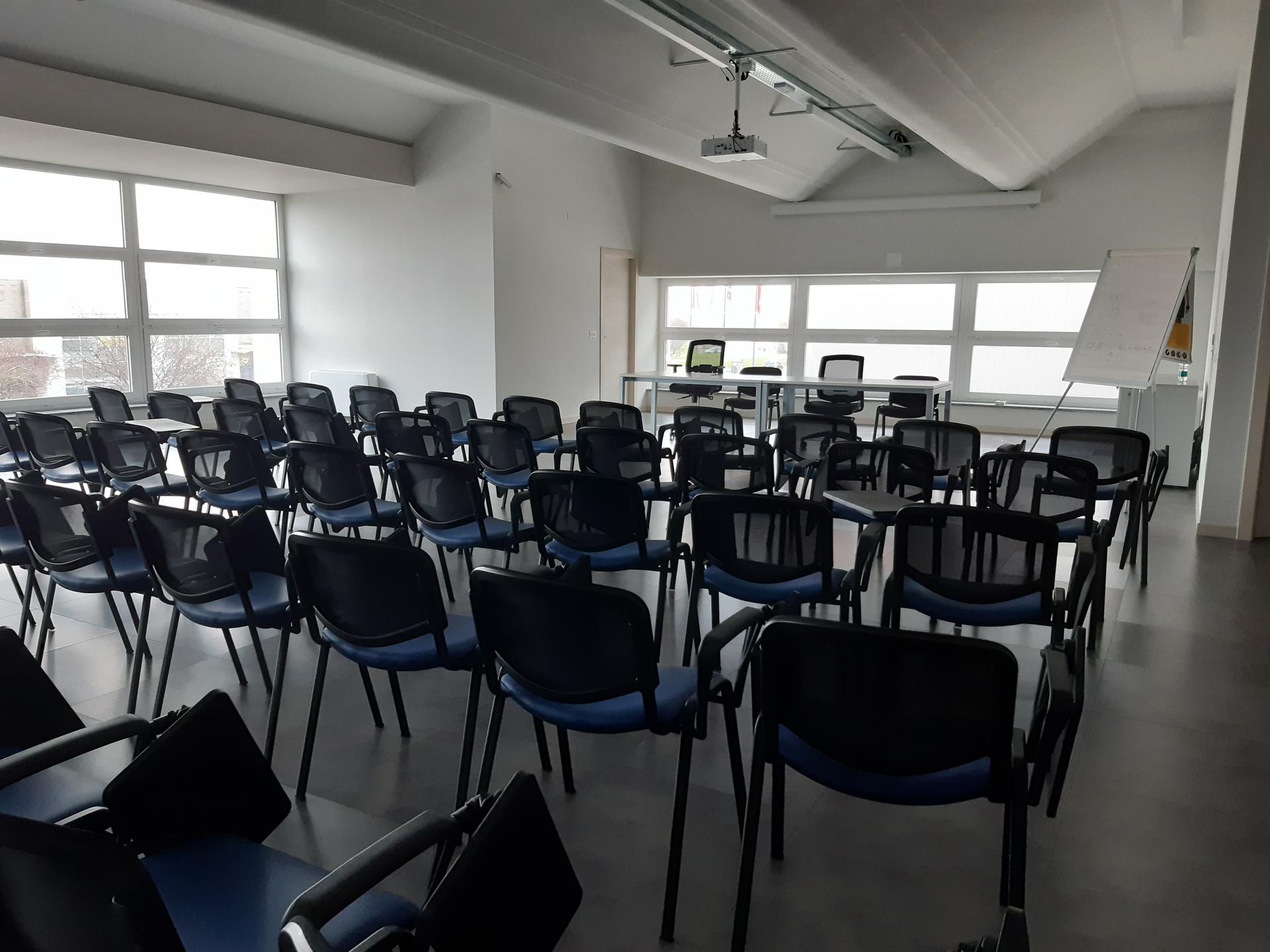 Today
7,000 engines yearly sold, logistics 4.0, a skill center for training and the development of innovative projects: these are the milestones we are focused on, together with you.